The 2019 Porsche Cayenne - Now Accepting Orders for Fall Delivery
The 2019 Cayenne
Introducing The 2019 Porsche Cayenne. The all-new Cayenne builds on the formula that started in 2003 while pushing performance boundaries even further through new technologies that significantly improve on-road performance and comfort. The new Cayenne is more athletic both in appearance and driving performance due to new styling cues and engineering developments.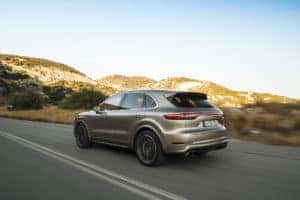 Among the many changes, optional rear-axle steering creates a virtual reduction of the wheelbase at low speeds and a virtual lengthening at high speeds for improved agility and stability. Available Porsche Surface Coated Brakes (PSCB) offer even greater stopping power and reduced brake wear.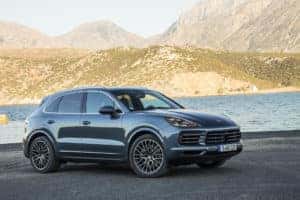 Every new generation Cayenne model will come with a turbocharged power-train and all-wheel drive that complement the new lighter weight platform.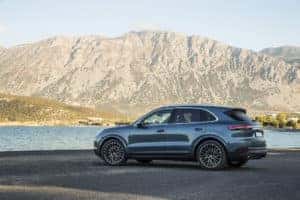 See the video below for an official preview: